Join here to start your search...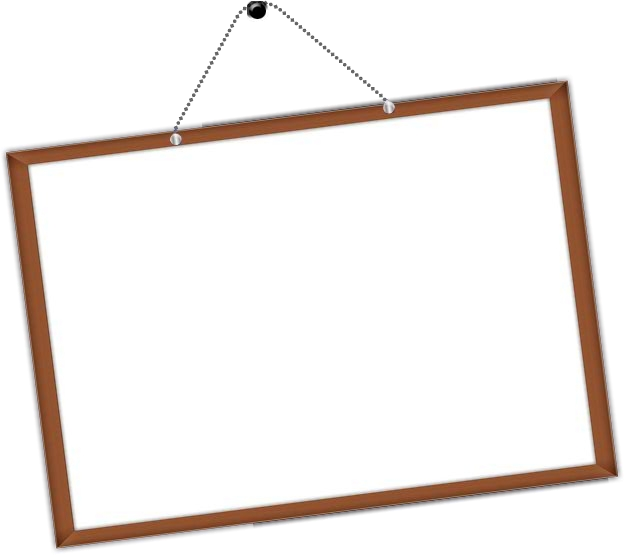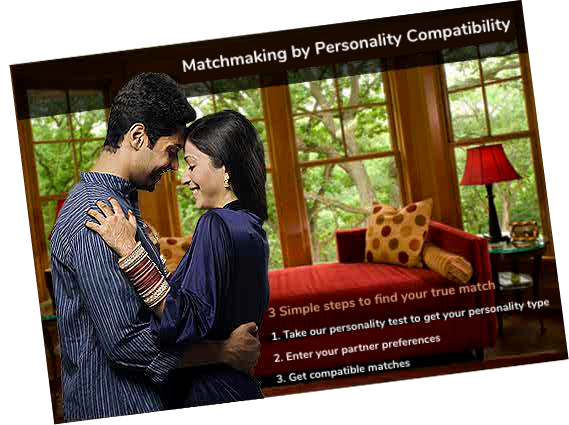 Numerous studies and research have established that good personality-compatibility between partners is one of the key ingredients of a happy fulfilling relationship.

Taking into consideration the results of such studies and the changed requirements of modern day relationships, FindTrueMatch.com has been designed to focus on the quality of relationship between prospective matches...

I have been counseling married couples for over 15 years. From my experience I strongly feel that personality compatibility is the basic ingredient of a happy marriage. Couples who are compatible tend to be happier and tackle the challenges of married life more easily.